Arancello
Galeotto was Dr Alberto's journey to Sicily at the end of the 20th century, where he discovered one of the oldest micro-cultures of oranges, in an area on an incline overlooking the Mediterranean Sea. These are the best conditions to bring out the exquisite aromas of this precious plant. Later he found similar properties in the oranges from nearby Lake Garda and therefore decided to use them for the production of his own Arancello.
---
The secret process of peeling, followed by a slow and gentle infusion of the orange peel, which takes eight weeks, represents the bonus value offered by this special liqueur. Fresh, citrussy top notes, merging into a rich floral bouquet to leave room for lasting astringent base notes.
---
Energetic at the beginning, the aromatic notes tease the tongue, then the citrussy component with lingering tannins finish off the taste with style and personality.
Ice-cold
Served ice-cold, it has a subtle, delicate sensory profile.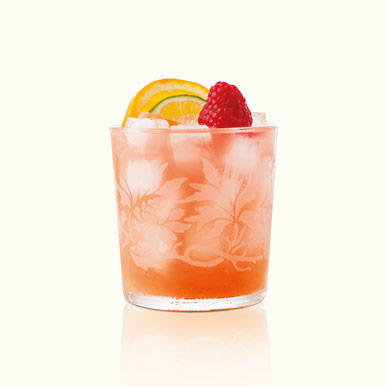 Cocktails
Excellent for mixing; the supportive alcohol content and aroma give the cocktail/aperitif an exclusive touch. Browse the site and discover them all!