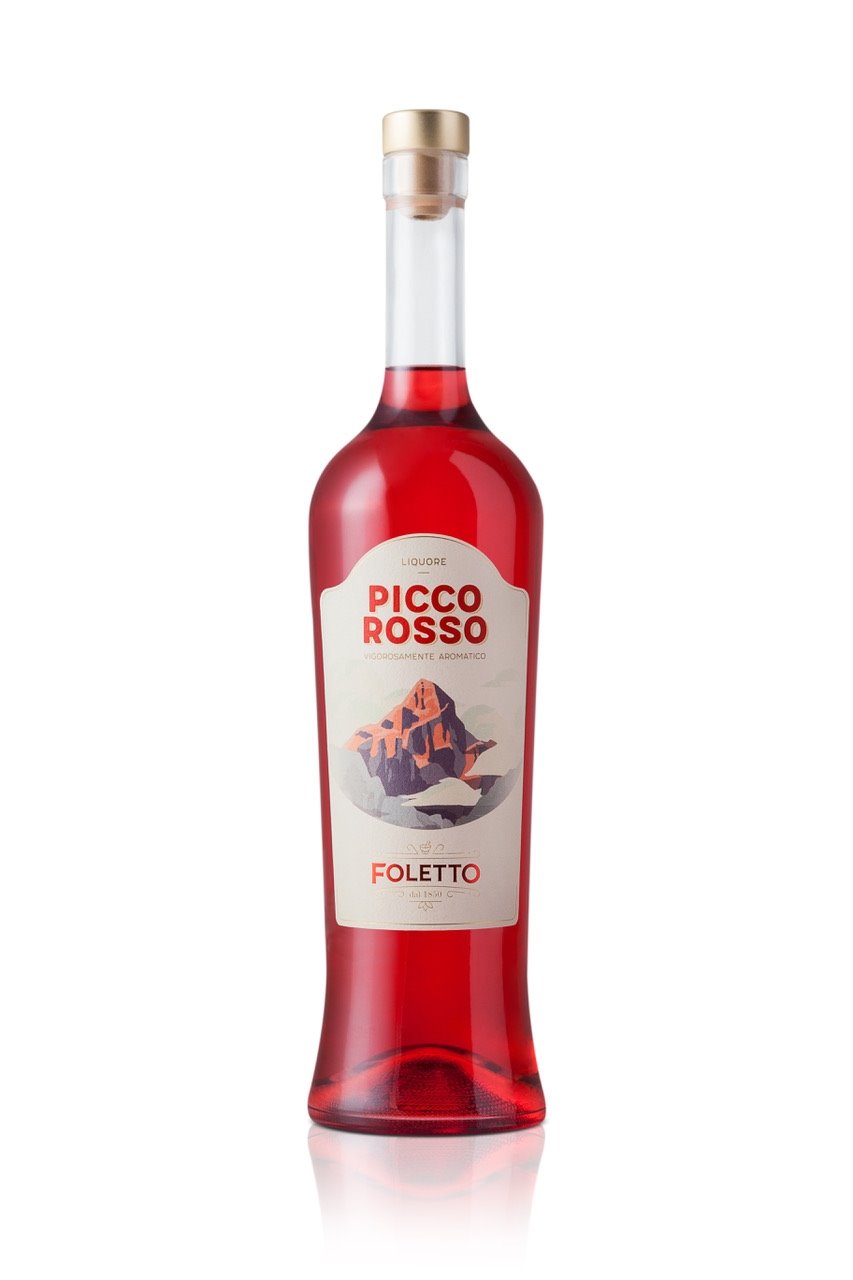 Picco Rosso
In 1940, after years of testing, Dr Achille created the liqueur "Picco Rosso" with the aim of lifting the spirits of soldiers in the Second World War. The two plant species that characterise Picco Rosso are among the most valuable that the Dolomites have to offer: wild raspberry and strawberry. It takes 22 months from processing to aging in order to achieve the perfect union of the senses.
---
Characterised by a lively alpine top note, which is strongly aromatic, notes of red fruits and liquorice then develop and finish with notes of vanilla and sugar.
---
The taste of wild raspberries and strawberries is smooth on the tongue and produces a velvety sweet, highly aromatic component. During the tasting, the entire personality of the liqueur is released and the intention of its inventor is revealed: to enable the liqueur to soothe the soul thanks to its intense heating feeling. At the finish, an exceptional roundness and sensory consistency considerably reduce the perception of the alcohol content at 61 proof.
Ice-cold
Served ice-cold, it has a subtle, delicate sensory profile.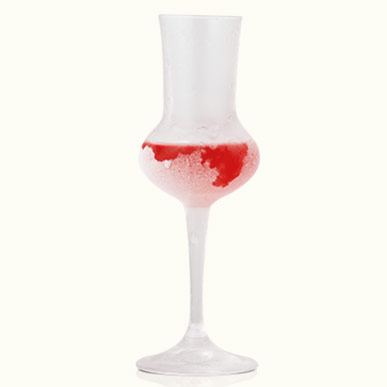 Hot
The warmth releases all the aromatic notes and provides a pleasant, wintry caress..
Vulkan beer
Pair wheat beer and Picco Rosso for a taste explosion that will surprise you.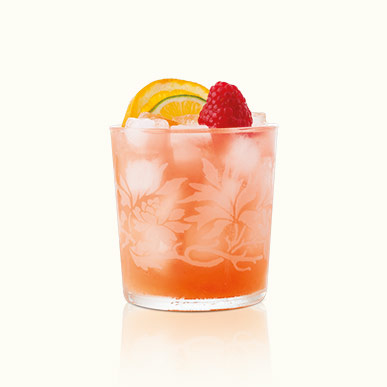 Cocktails
Excellent for mixing; the supportive alcohol content and aroma give the cocktail/aperitif an exclusive touch. Browse the site and discover them all!
Picco Rosso Chocolates
Fine dark chocolate with 61% cocoa, a soft white chocolate filling and Picco Rosso. Silky to the touch, an aromatic scent, the sound of the crunch, fascinating to the eye, and with a balanced, elegant taste.