Limoncello
In the early 2000s, Dr Alberto was so fascinated by the beauty of Limonaia di Tignale on the western shores of Lake Garda, dating from the twelfth century, that he decided to use all the secrets he had acquired for decades as a special way to enhance and elevate the aromas of lemon peel, taken from one of the most precious plants on the shores of Lake Garda.
---
The aromatic and elegant top note gives way to a fresh, floral bouquet that gently caresses the nose. The harmonious taste is finished by lasting woody notes that bring the whole experience together.
---
Sparkling, fresh citrussy notes bounce off the tongue during the tasting, the perfect balance between aromatic and floral notes is simply sensational. The delicacy and velvety texture are smooth in the mouth and leave room for woody and tannic notes that finish off the taste with great personality and endurance.
Ice-cold
Served ice-cold, it has a subtle, delicate sensory profile.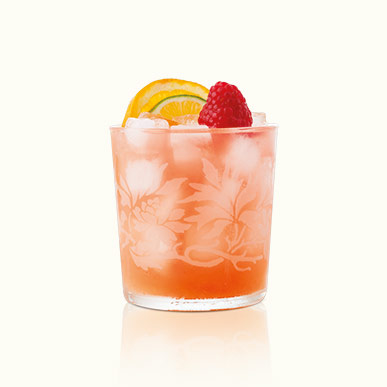 Cocktails
Excellent for mixing; the supportive alcohol content and aroma give the cocktail/aperitif an exclusive touch. Browse the site and discover them all!