Liquimenta
Liquimenta is the result of the collaboration between Dr Alberto and Dr Achille, which lasted for 12 years at the end of the 20th century. The aim was to find the perfect sensory harmony between two exquisite botanics: overripe concentrations of Calabrian liquorice paired with Dolomitian peppermint. A sensory journey through the Italian peninsula thanks to the union of two of the most precious plants of Trentino in South Tyrol and Calabria.
---
The first sensations are leathery and woody, the personality of the liquorice unfolds its notes in the mouth. The aromatic aromas of mint begin to unfold across the lower regions of the tongue and then finally make way for the extraordinary sensory connection between these two plants, which was so much longed for by the two creators.
---
Tips of mint leaves appear upon first smell and leave room for the structure and woody, rustic personality of the liquorice notes that round off the scents.
Ice-cold
Served ice-cold, it has a subtle, delicate sensory profile.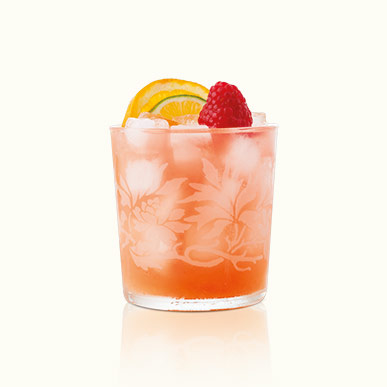 Cocktails
Excellent for mixing; the supportive alcohol content and aroma give the cocktail/aperitif an exclusive touch. Browse the site and discover them all!